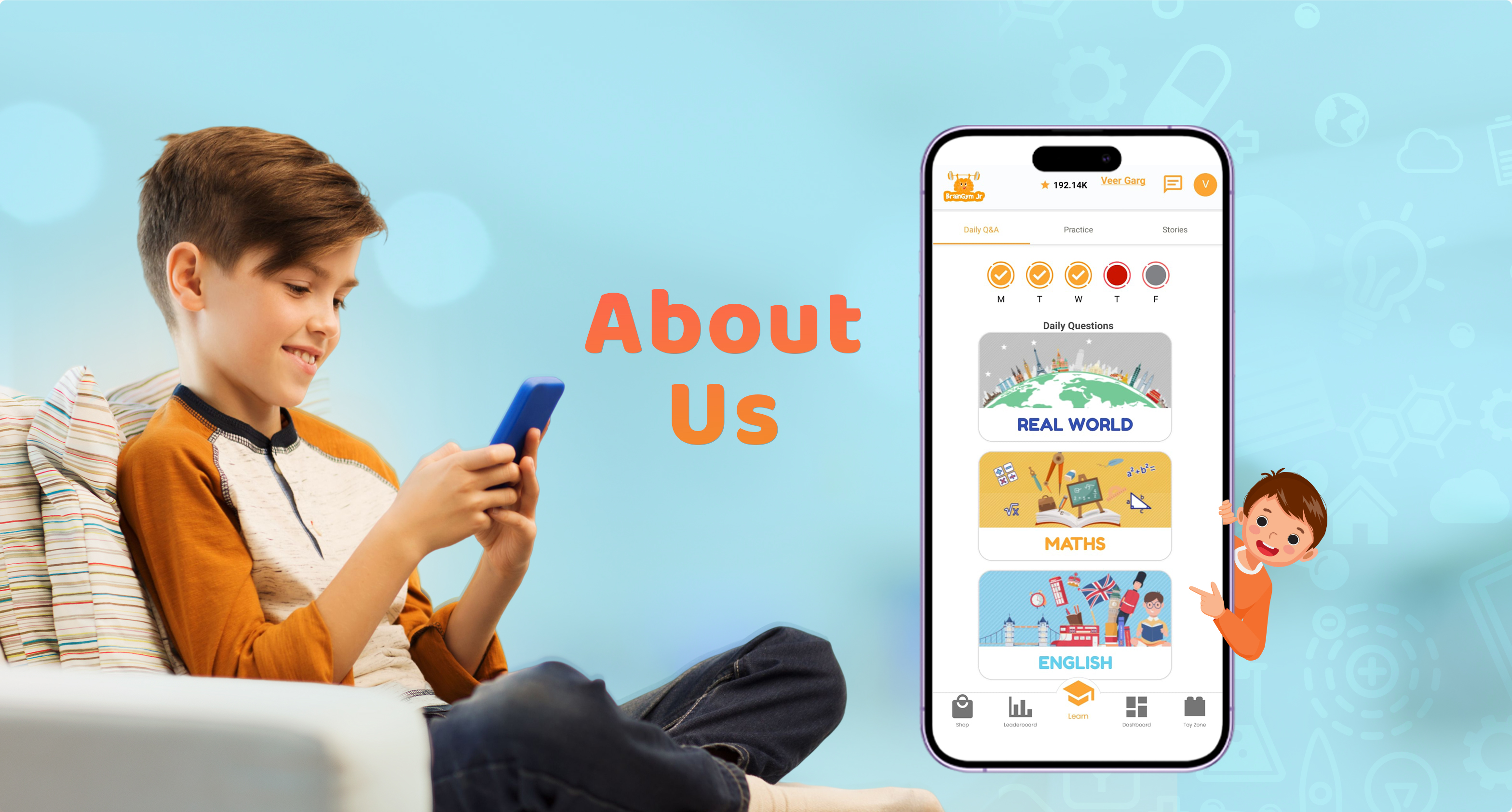 Education beyond Academics!
BrainGymJr reinforces the concepts of Mathematics, English and Real-World knowledge learned in school through application and problem-solving. With BrainGymJr, just 15 minutes of daily brain exercises help open a child's mind with new methods of application.

Practice Makes Perfect!
Children receive a fresh set of exercises across Maths, English & Real-World skills every single day. These exercises come in fund and engaging formats, encouraging a problem-solving approach. THere are instant answers and explanations on attempting the question, thereby closing the learning loop. Additionally, unlimited educational games & audio stories are available for practice.

Customized for every single child in each subject!
Every child is unique and has a different level of understanding of a given subject. The program is tailored to each child's ability by setting the difficulty levels from 1-15 for each subject. Instead of standard puzzles for all, daily puzzles are sent based on each child and his / her unique abilities.

Learning is Fun!
All brain games come in 16 different engaging formats such as grids, crosswords etc and audio stories! Children can solve on the App/Web itself & get instant solutions. In case of an incorrect answer, children can check the solution and receive an explanation also.

Solve daily and win!
Every correct answer is attributed points. Fresh puzzles are shared daily and these are attributed higher points if solved within 24 hours. This motivates children to solve every single day! Children are recognized & rewarded for good performance through unlocking badges, winning certificates and appearing on leader-boards. Kids can also collect points and redeem them to take jump tests and race to the next level.

Learn & Earn!
These points can further be exchanged for a whole host of fund digital toys, avatars AND also for great discounts on toys & games on the BrainGymJr SHOP! Children are truly rewarded for studying.

How does BrainGymJr benefit the child?
01
Makes thinking a daily habit
Every new brain puzzle leads to children connecting the dots in the brain (create neural pathways), thereby enhancing memory recollection and motivation to try new things. BrainGymJr ensures neural pathways are created, used & strengthened.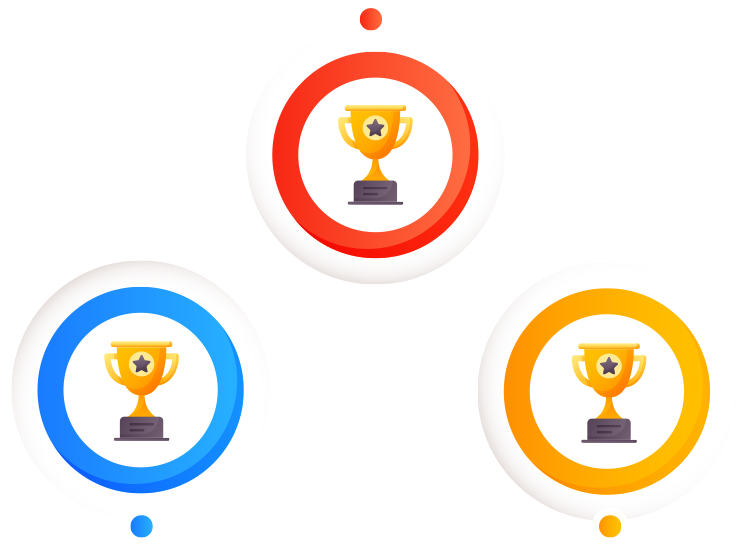 02
Discipline and impact of daily outcomes
Brains are like muscles and can be strengthened through practice & perseverance. BrainGymJr offers positive reinforcement to regularly practice by rewarding daily attempts.
03
Makes Challenges Fun
For every new experience, children go through a journey from 'I will not do it' to 'I have done it!'. For this, the challenges mus be in incremental & achievable steps. Customized difficulty levels at BrainGymJr helps to grow in an empowering environment.
A strong foundation of Math, Language and Real-World skills helps build confidence to interact externally and sets ground for strong logic, reasoning & critical thinking.
BrainGymJr is co-founded by Vidur & Sonia, with an audacious mission to make foundational literacy & numeracy an accessible & affordable reality across the globe.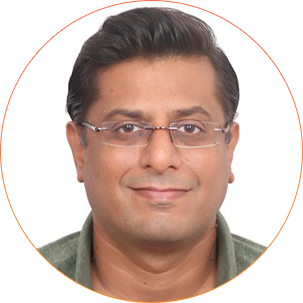 Vidur
(MBA, XLRI & BIT, Delhi)
has spent considerable time with people & technology in the corporate world. He has worked across line and consulting with PwC, The Times Group, and the Aditya Birla Group and his last stint was as CHRO in education group spanning Australia, Singapore, Dubai and India.
Vidur believes in the power of augmenting intellect at an early age by holistic exposure to learning and application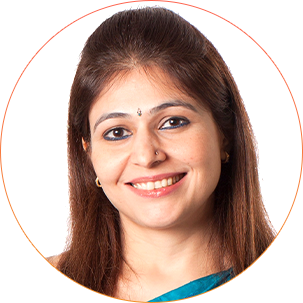 Sonia
(MBA - NMIMS & Economics, St Xavier's College)
is a passionate business & marketing professional who believes in the power of strong partnerships.
Sonia is recognized amongst Fortune magazine's "40 Under 40" & is named among the 'Super 30' - CMO Honor Roll by IAMAI in 2019. She is also part of Blume Venture's Lead Cohort 2022.
In her last stint lasting 12+ years, she was founder member holding varied CXO positions at IndiaFirst Life Insurance, playing a pivotal role in scaling the company as part of its leadership team & participating in a stake sale to Warburg Pincus. Sonia has previously worked with Aditya Birla Group, Citibank, Reliance, and KPMG.