Get Your Daily
Dose of Brain Exercise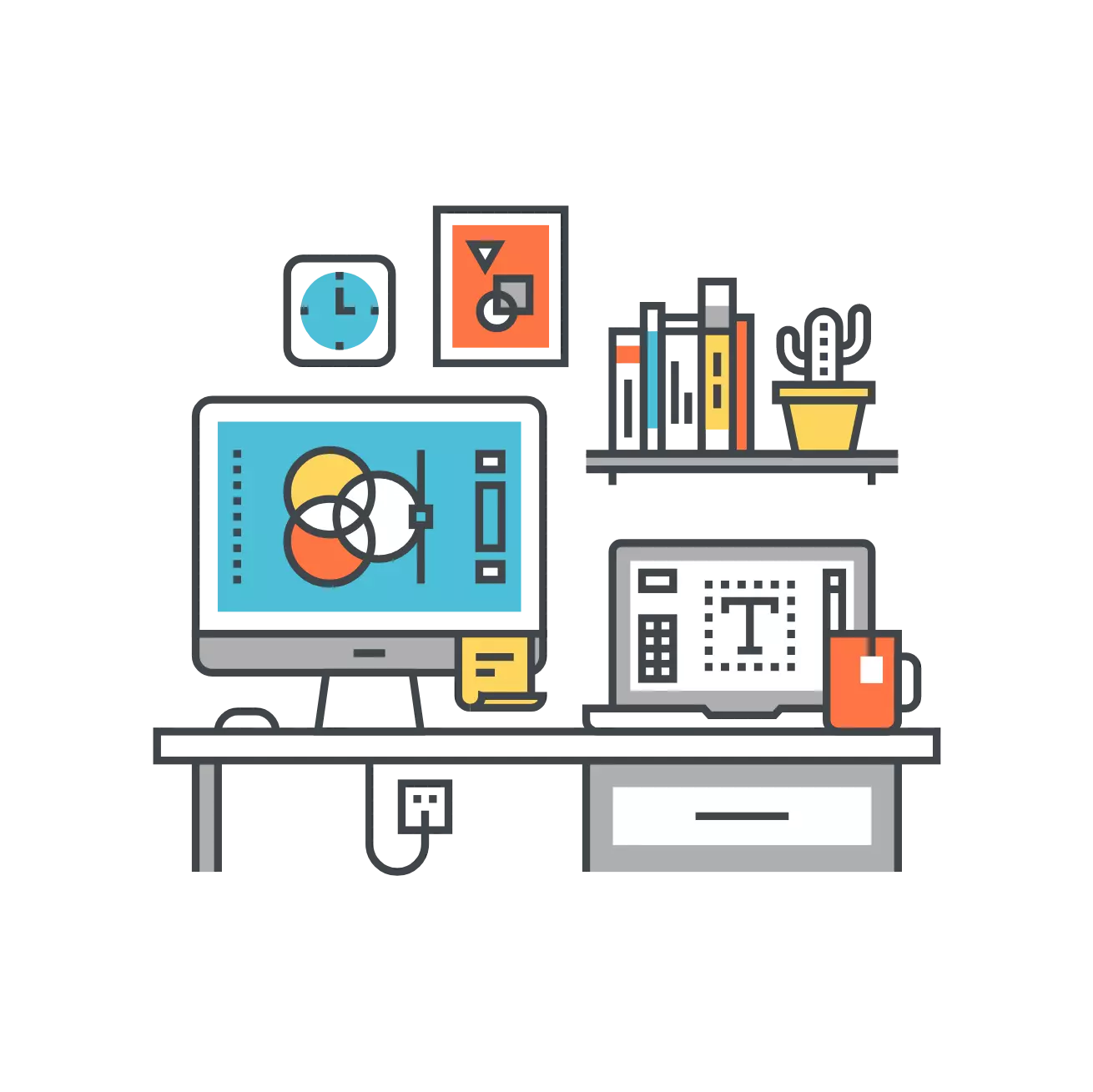 BrainGymJr teaches children 'How' to Think through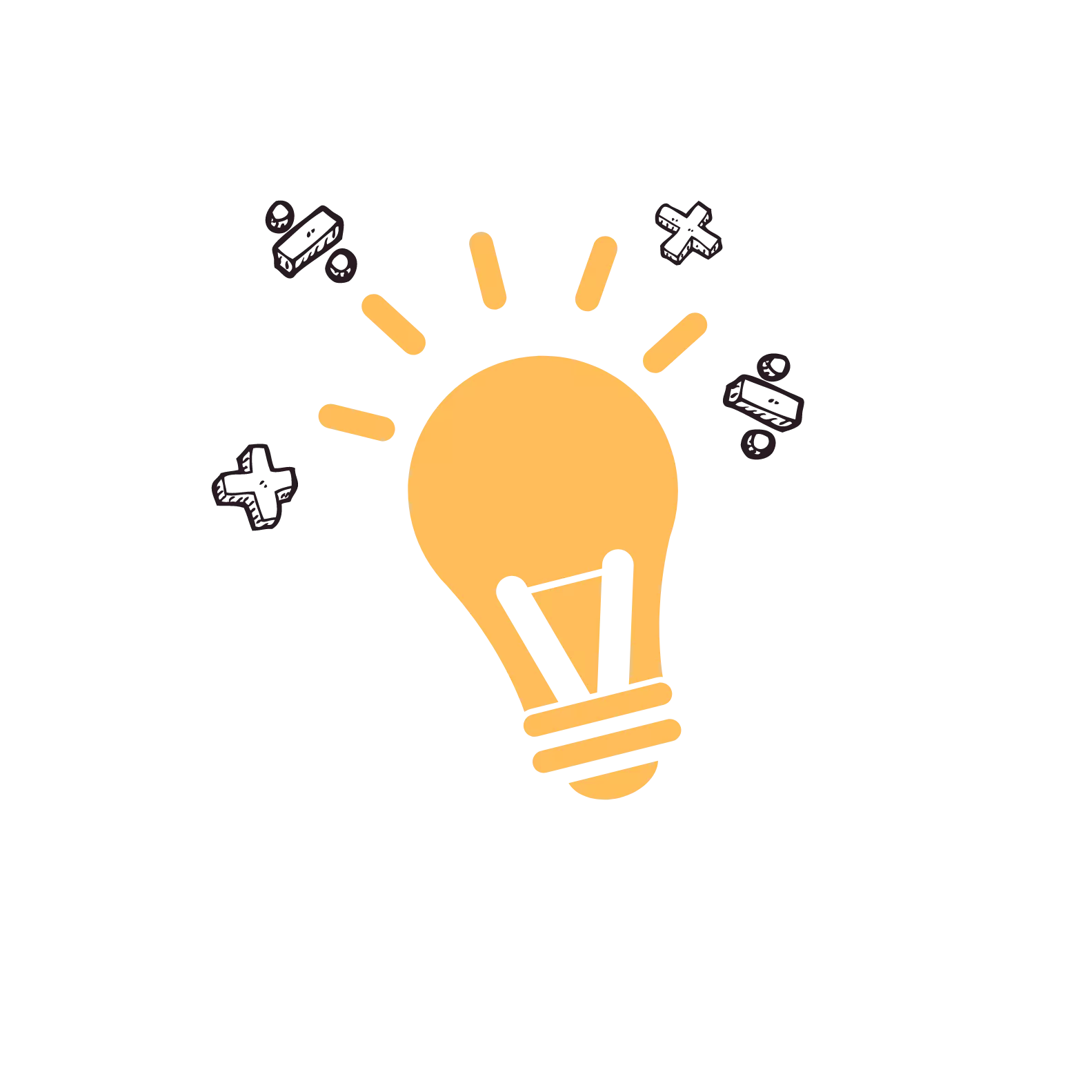 How can we get started?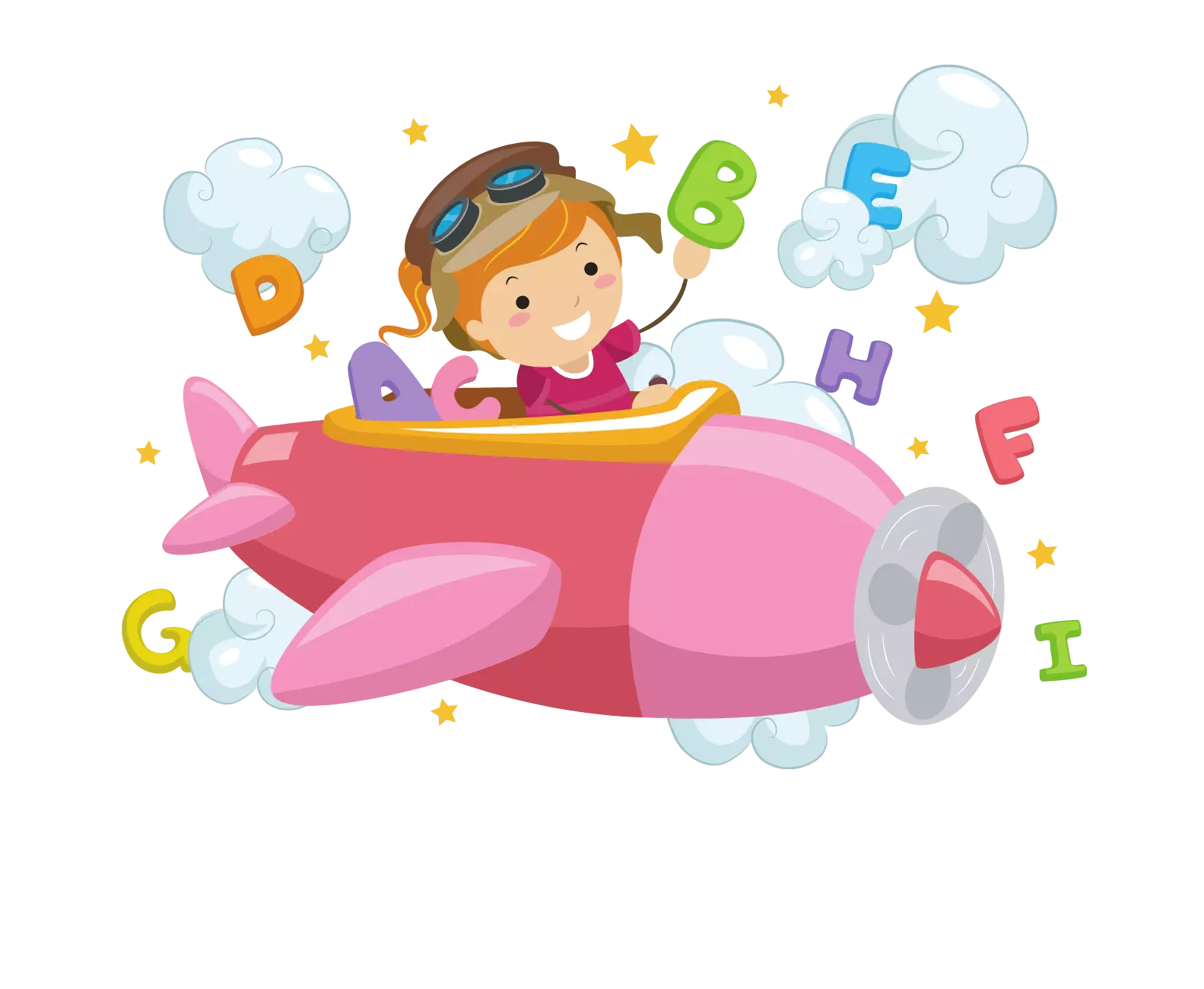 What happens once you subscribe?
Not sure what exactly is in store for you? No problem! You can try our Sample Questions.
No login or Sign up needed.
Simply choose the subject (Real World, Maths, English) and the Level for which you want to try Sample Questions. You can choose between Level 1 to Level 15 with Level 15 being the highest level of difficulty.
How can BrainGymJr help your child?
Teaching Children 'How' to Think, not 'What' to Think: Today, children are largely told what to do. Most formal or informal education is structured, and instruction based. In order to hone critical thinking and application in real life, it is important to encourage solution orientation and problem solving as an approach. BrainGymJr focuses on fun, game based, real life puzzles and situations.

Makes Thinking a Daily Habit: Disciplined children make successful adults. It is essential to engage children daily; nudging them to apply their mind as a way of life. BrainGymJr ensures fresh exercises to be solved daily, making a habit akin to reading a newspaper! The habit is positively reinforced through timers, badges, leaderboards and overall progress across levels.
Choose Your Plan
Choose the plan that best suits your child.
Trusted by Many Parents Just like Yourself
Happy children make happy parents. Do not take our word for it, hear from other parents below.
We would love to hear from you. Do share your feedback/queries here
Education beyond Academics
Research confirms that systematic enablement and daily impetus to children in developing real life skills such as logic, reasoning, maths and language plays a significant role in future success!
FAQs
Questions and Answers